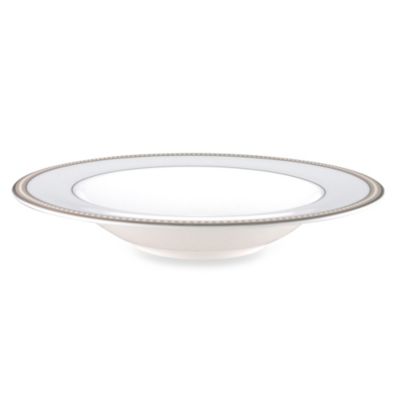 Nikko Oyster Pearl 9-Inch Rim Soup/Pasta Bowl
Price:
$43.99
Brand:
Nikko
Designed for any occasion, the Nikko Oyster Pearl 9" Rim Soup/Pasta Bowl dresses your table with opulence. The exquisite bone china bowl features oyster colored bands, raised white pearls, and a precious platinum trim.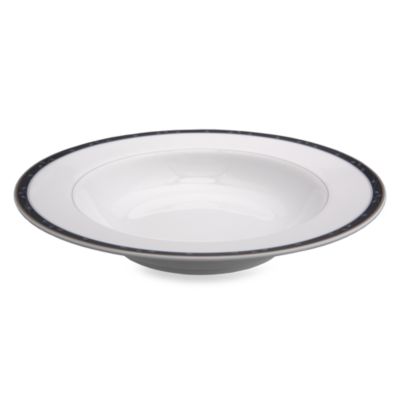 Nikko Perennial Indigo Blue 9-Inch Rim Soup Bowl
Price:
$10.99
Brand:
Nikko
This transitional fine china adds depth and beauty to your table. A band of deep indigo blue patterned with long stemmed leaf buds rims each piece, making it perfect for fine dining or everyday entertaining.