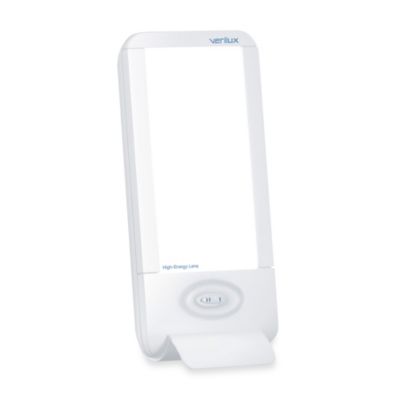 Verilux HappyLight Liberty Natural Spectrum Energy Lamp
Price:
$99.99
Brand:
Verilux
Categories:
Holiday > Gifts by Price > Over $100
The HappyLight® Liberty Energy Lamp from Verilux® provides powerful, customizable light therapy. It uses Natural Spectrum® daylight, which can combat the effects of seasonal change, "winter blues," shift work, jet lag, malaise and fatigue.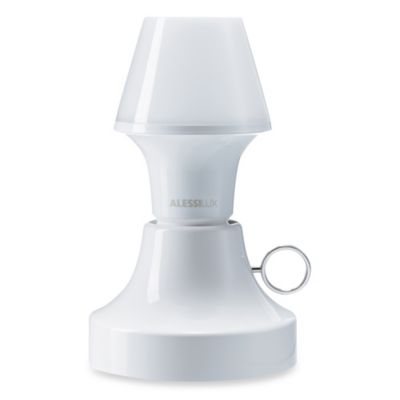 AlessiLux Lumierre Abatjour Rechargeable Port Lamp
Price:
$59.99
Categories:
Holiday > More Gifts > Gifts for the Traveler
Take this portable, wireless LED lamp wherever you need it. Try it on your nightstand, kitchen table, patio, in a tent, or use it as an emergency light. It has a built-in rechargeable battery with five hours of life.