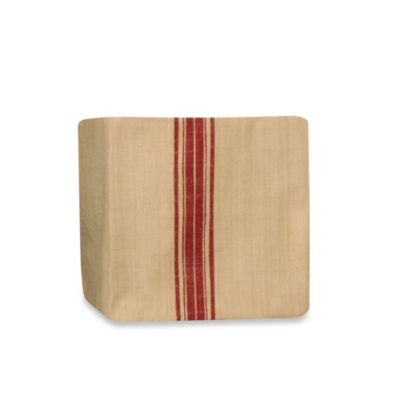 Downton Abbey® Village Collection 4-Inch x 4-Inch Kitchen Storage Basket
Price:
$9.99
Brand:
Downton Abbey
Categories:
Kitchen > Kitchen Organization > Counter Organization
Whether you are of Lord Grantham's family, a downstairs servant or a villager, the Downton Abbey Village Collection Kitchen Storage Basket will mark you as a loyal fan. This woven basket is perfect for toting smelling salts and other personal sundries.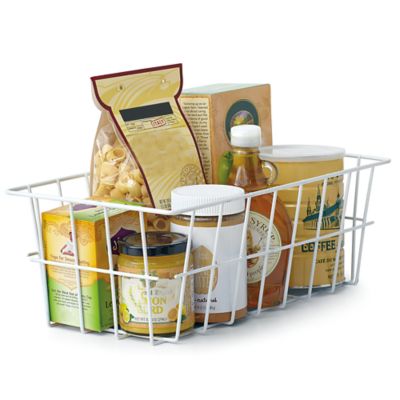 Storage Basket in White
Price:
$5.99
Categories:
Kitchen > Kitchen Organization > Drawer & Cabinet Organizers
This sturdy Storage Basket in White is made of wire that is coasted with heavy plastic. It's easy to access and helpful no matter where you place it, whether it's your bedroom, kitchen or living room.
Two Tier Sliding Basket Organizer
Price:
$19.99
Categories:
Storage & Cleaning > Kitchen & Bath Storage > Kitchen Storage
Organize any cabinet with this convenient sliding basket organizer. Its design makes it perfect for the pantry, under the sink, or on your countertop.