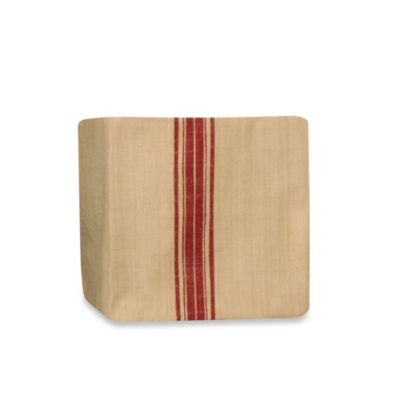 Downton Abbey® Village Collection 4-Inch x 4-Inch Kitchen Storage Basket
Price:
$9.99
Brand:
Downton Abbey
Categories:
Kitchen > Kitchen Organization > Counter Organization
Whether you are of Lord Grantham's family, a downstairs servant or a villager, the Downton Abbey Village Collection Kitchen Storage Basket will mark you as a loyal fan. This woven basket is perfect for toting smelling salts and other personal sundries.
Two Tier Sliding Basket Organizer
Price:
$19.99
Categories:
Storage & Cleaning > Kitchen & Bath Storage > Kitchen Storage
Organize any cabinet with this convenient sliding basket organizer. Its design makes it perfect for the pantry, under the sink, or on your countertop.