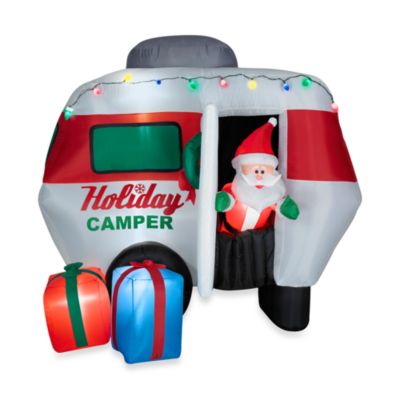 Airblown® 6.5-Foot Animated Santa in Holiday Camper
Price:
$179.99
Categories:
This Airblown® outdoor holiday decor features an animated Santa that pops out of a decked out holiday camper. Its eye-catching inflatable design brings a festive look to your lawn and makes it known to passersby that Santa's in the neighborhood.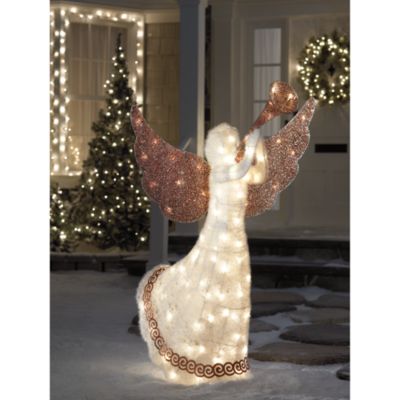 5 Foot Lighted Animated Angel
Price:
$99.99
Categories:
5' H Lighted Animated Angel provides a beautiful holiday decoration for your front yard! Great for use in either indoor or outdoor applications.