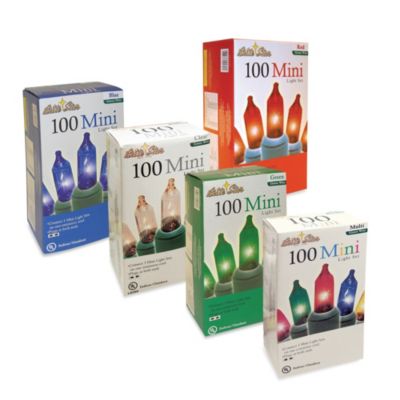 Bright Star 100-Count Mini Lights
Price:
$10.99
Categories:
Suitable for indoor or outdoor use, these lights will brighten up your home or yard. Made with green wire this light set includes replacement bulbs and fuses.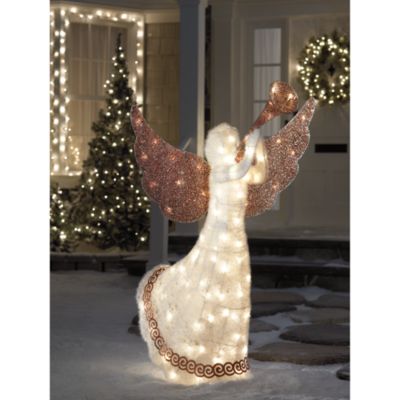 5 Foot Lighted Animated Angel
Price:
$99.99
Categories:
5' H Lighted Animated Angel provides a beautiful holiday decoration for your front yard! Great for use in either indoor or outdoor applications.