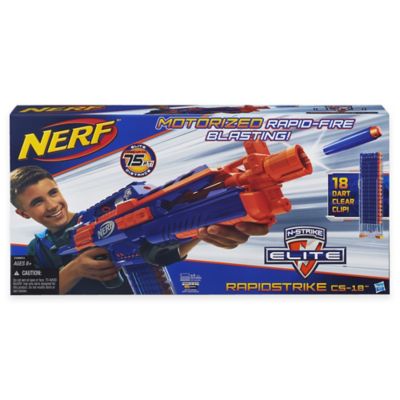 Nerf® N-Strike Elite Rapidstrike CS-18 Blaster
Price:
$44.99
Brand:
Nerf
Categories:
Baby & Kids > Seasonal > Outdoor Play
With serious rapid-strike firepower and a streamlined, lightweight design, the Rapidstrike CS-18 Blaster lets you go on an all-out blaze of glory. Spray a blanket of cover fire while on the move or hit targets up to 75 feet at a lightning rate of fire.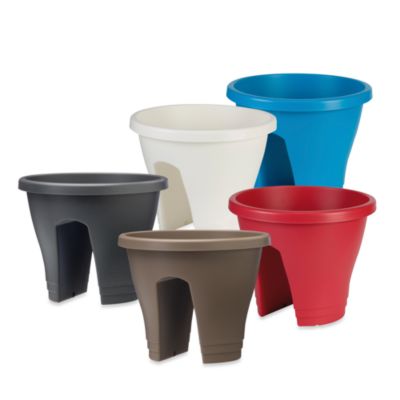 Exaco Trading Co. Corsica Flower Bridge Planters (Set of 2)
Price:
$24.99
Brand:
Exaco Trading
Colors:
caramel, cherry, forest green, grey, terracotta, white
Categories:
Home > Small Space Living > Outdoor
These planters are specially designed for narrow railings, balcony railings, chain link fencing, and any vertical divider up to 2.5" wide.