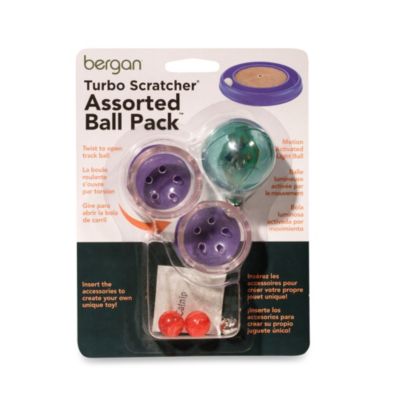 Turbo Scratcher Assorted Ball Pack
Watch your cat go all agog with this assorted StarChaser or Turbo Scratcher Cat Toy replacement ball pack. Pack comes with two balls (motion activated light ball and track ball) to add even more variety to your pet feline's favorite toys.
Wabash Valley Farms™ Stovetop Popcorn Popper Theater Party Pack
Price:
$49.99
Categories:
Kitchen > Specialty Small Appliances > Popcorn
No movie watching experience is complete without the popcorn! This party pack from Wabash Valley Farms™ turns any movie night into a real treat. It includes everything needed to make traditional theater popcorn right in your home.