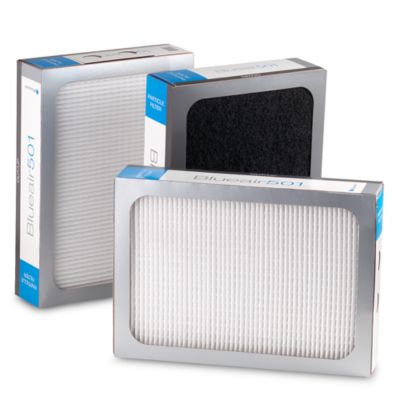 Blueair 500/600 Series Particle Filter (Set of 3)
Price:
$79.99
Brand:
Blueair
Blueair HEPASilent particle filter is the ideal choice for allergy and asthma sufferers as well as other health-conscious individuals that need high-efficiency particle removal. Traps up to 6 times more dirt for higher performance.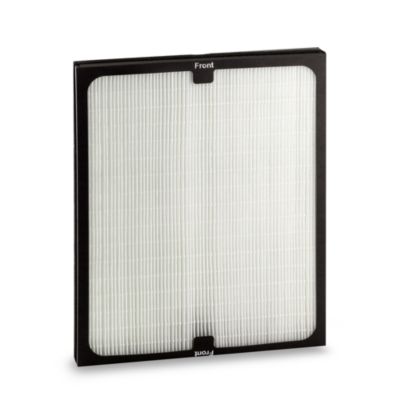 Blueair Particle Filter for 200 Series Air Purification System
Price:
$49.99
Brand:
Blueair
Replacement particle filter is for use with Blueair 200 Series Air Purification Systems. Captures particles as small as 0.1 micron in size at a 99.97% efficiency rate.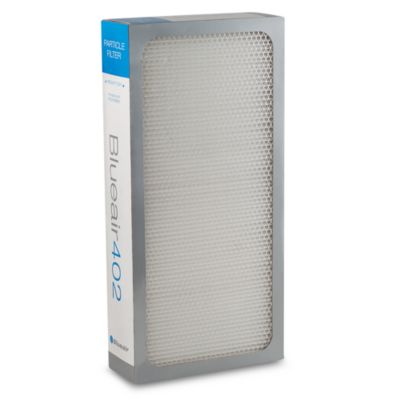 Blueair 400 Series Particle Filter

Price:

$59.99

Brand:

Blueair

Particle filter is for use with Blueair 400 series air purification systems.

]