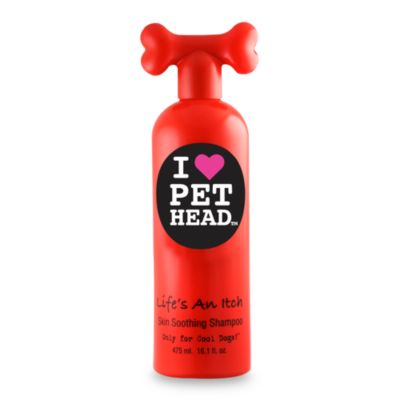 Pet Head™ Dog Shampoo in Life's An Itch Skin Soothing Shampoo
Price:
$9.99
Brand:
Pet Head
Categories:
Whether it's a frisky pup in need of a quick bath or a knotted mutt that needs to go from Furball" to fabulous, Pet Head™ has the perfect product to suit every dog's needs.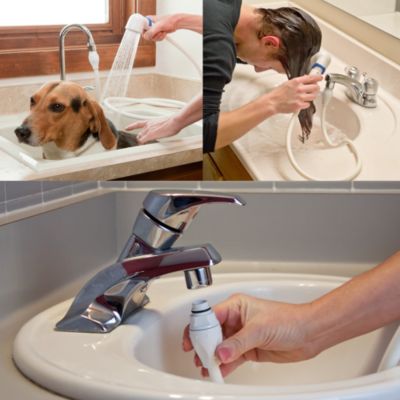 Rinse Ace Sink Faucet Rinser with Detachable 3 Hose
Price:
$19.99
Categories:
Bed & Bath > Bath Hardware > Shower Heads
Rinse Ace Sink Faucet Rinser makes bathing a pet or baby and shampooing your hair in the sink incredibly fast and easy. With this faucet rinser, there's no need for messy cups, pitchers or flimsy hoses that blow off.