Jumbo Recycled Rubber Paw Print Placemat
Price:
$19.99
Brand:
Ore Originals
Categories:
Big dogs need a big placemat! This placemat is made of 100% recycled rubber for durability, and measures 15" x 25".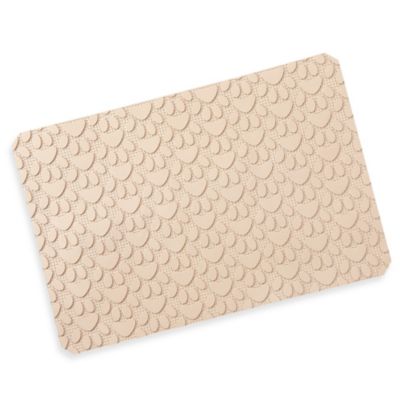 Mazeinno Paw Print Pet Placemat
Place this lovley paw print placemat under pet bowls, dishes or other types of feeders to help keep your pet's dining area dry, mess-free and looking great. Mat has an underlying layer of mesh to keep it in place and help protect floors from scratches.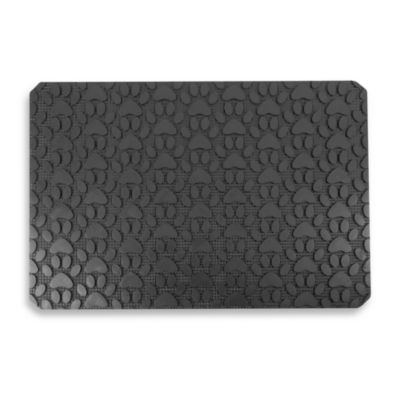 Paw Print Placemat
Create a designated eating station for your pet with the attractive Paw Print Placemat. The mesh placemat keeps your pet's food and water bowls from sliding and spilling to ensure your floors stay clean