Snooze Pad Therapeutic Foam Pet Bed
Price:
$39.99
Categories:
The extra-thick pad of this foam pet bed cushions and relieves your pet's pressure points. It will help provide needed relief and shuteye for older, arthritic or convalescing dogs, but is comfortable enough for any pet.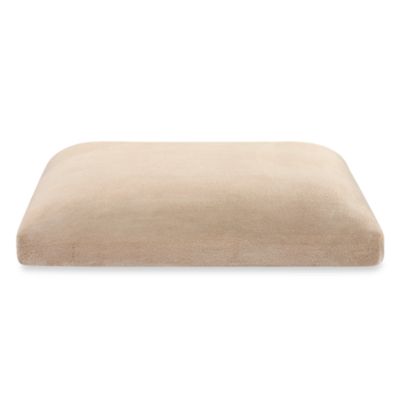 Deluxe Orthopedic Napper Pet Bed
Price:
$59.99
Categories:
Your pet will always be cozy and comfortable with this unique two-tiered pet bed featuring an orthopedic foam base topped with a channel quilted fiber pad. Its sewn-in channel prevents fiber from shifting.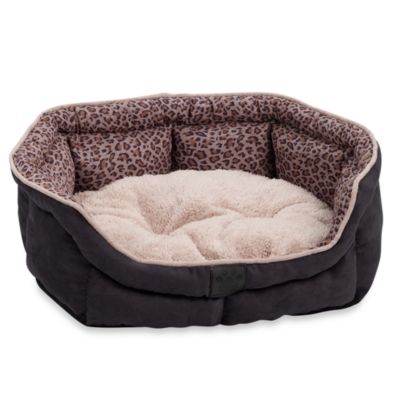 Shell Daydreamer 21-inch x 19-inch Leopard Simply Suede and Long Nat Terry

Price:

$29.99

Categories:

This luxurious pet bed, perfect for cats and small dogs, is super plush and features a removable/reversible padded, center cushion. The tall bumper walls support your pet and provide exceptional comfort.

]