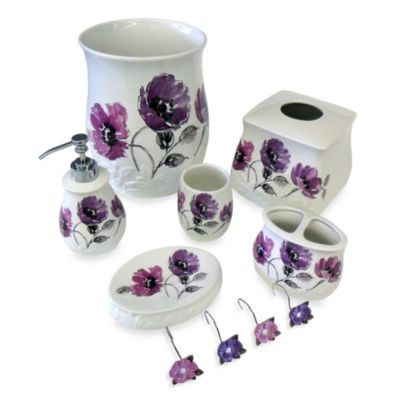 Floral Waltz Bath Toothbrush Holder
Beautiful shades of lavender and pink adorn the lively flowers on this embossed ceramic bath collection, bringing a romantic feel to any bathroom. Toothbrush Holder measures 5" x 3" x 4".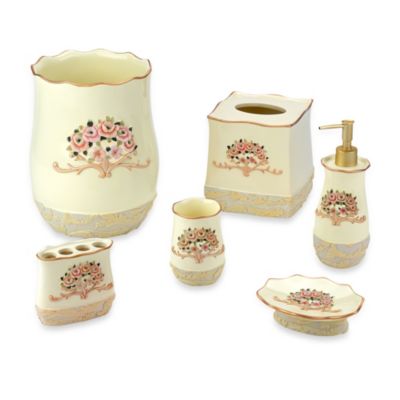 Avanti Rosefan Toothbrush Holder
Price:
$12.99
Brand:
Avanti
The lovely floral cluster motif of the Rosefan Bath Ensemble will bring a romantic ambiance to your bathroom. Ivory, green and pink accents compliment a traditional design.