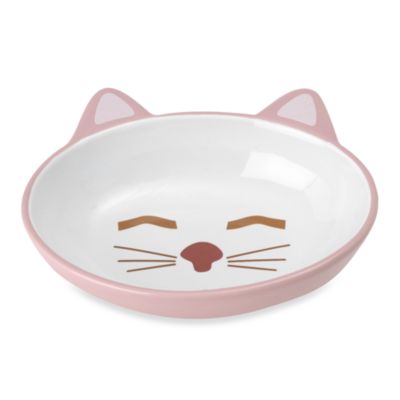 PetRageous® Here Kitty Stoneware Pet Bowl
Price:
$5.99
Brand:
Pet Rageous
Categories:
PetRageous® Here Kitty Stoneware Pet Bowl is hand-crafted from stoneware using high quality ceramic. Hand painted and oven-fired to resist fading and chipping.
2-Cup Dog and Cat pet Bowl in Some Like it Hot
Price:
$14.99
Colors:
blue, pink, teal, yellow
Categories:
These eye-catching and durable food or water pet bowls are made of BPA free, food grade ABS polymer for safe and lasting use. Bowls come with a non-skid rubber bottom to help keep them in place. Dishwasher and microwave safe.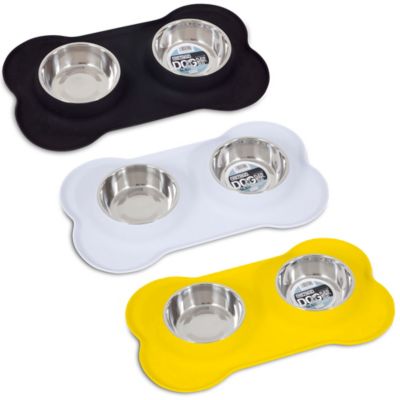 Wetnoz® Flexi Bowl Duo in Hibiscus
Price:
$24.99
Colors:
hibiscus pink, indigo, night, pear, snow, sun
Categories:
Feed your pet in convenient, eye-catching style with the Wetnoz Flexi Bowl Duo. Smart design integrates two stainless steel bowls (removable and dishwasher safe) with a non-skid silicone mat to help keep floors around feeding area mess- and spill-free.