Allison Breakfast Toss Pillow in Plaid
Refresh your bedroom with the Allison Breakfast Toss Pillow. Perfect to coordinate with the Allison Duvet Cover Set, the beautiful and bright toss pillow features a bold plaid pattern on a tan background for a sophisticated and chic look.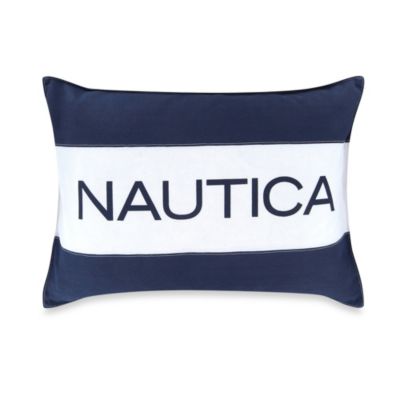 Nautica® Mainsail Plaid Breakfast Toss Pillow
Price:
$39.99
Brand:
Nautica
Transform your bedroom into a cabin retreat with the Nautica Mainsail Plaid Breakfast Toss Pillow. Adorned with a screen print of the Nautica logo, the toss pillow is the perfect way to complete the handsome comforter set.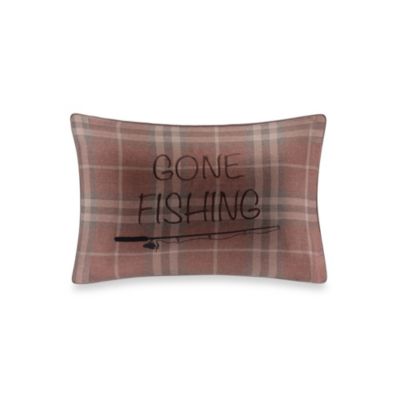 Cedar Ridge Clinton Woven Plaid Oblong Toss Pillow
Instantly create a cabin look in your bedroom with the warm and comfy Cedar Ridge Clinton Woven Canoe Square Toss Pillow. With a beautiful plaid pattern on a rich maroon background, the plush pillow adds a rustic feel to any room.