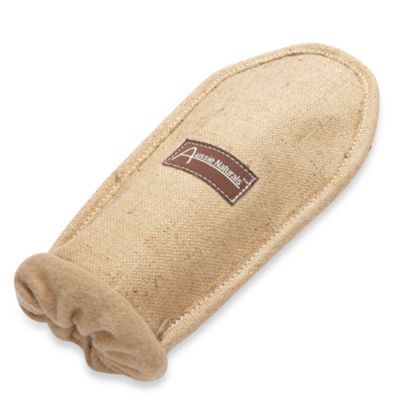 100% Natural Jute Pet Reloadable Crinkler Toy
Your dog will enjoy hours of Crinkley" fun with this all-natural toy. Features a recycled plastic bottle covered with layer after layer of plant-based jute fabric.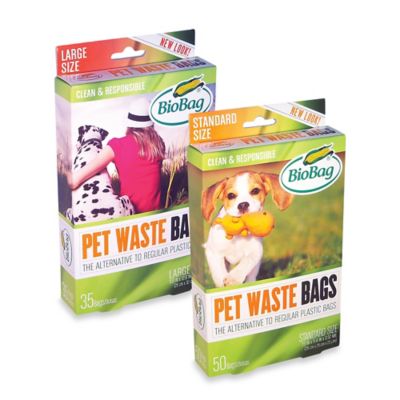 BioBag® 50-Count Dog Waste Bags
Price:
$5.99
Sizes:
35 CT
,
50 CT
Categories:
BioBag® Dog Waste Bags are a great alternative to regular polyethylene plastic bags that can "mummify" your pet's waste for a lifetime. Made from plants, vegetable oils and Mater-Bi, they can be consumed by microorganisms that live in soil.