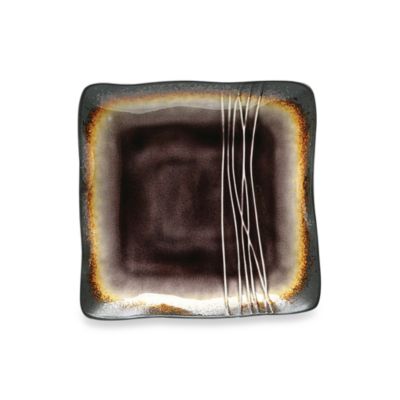 Baum Galaxy Square 8-Inch Salad Plates in Plum (Set of 6)
Price:
$35.99
Brand:
BAUM
Shades of purple and brown add a beautiful ethereal feel to this porcelain dinnerware while the bold, square shapes of each piece adds modern flair.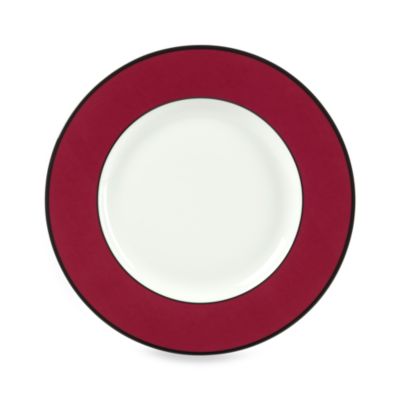 Mikasa® Concentric Plum 8 1/2-Inch Salad Plates (Set of 4)
Price:
$14.99
Brand:
Mikasa
The simple black stripe along the rims of this crisp white porcelain dinnerware creates a bold statement for your table. Salad plates with a plum border add just the right amount of color for a truly stunning look.