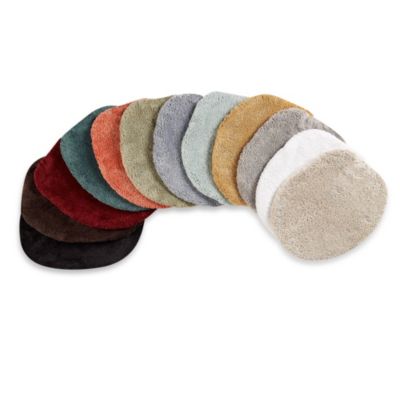 Wamsutta® Perfect Soft Universal Lid in White
Price:
$12.99
Brand:
Wamsutta
Colors:
black, blue, canvas, chocolate, coral, deep red, grey, mustard, sage, sea glass, teal, white
Add luxurious comfort to your bathroom with the Wamsutta Perfect Soft Bath Collection. Crafted with an extremely plush pile, this long-lasting universal lid brings a stylish, soft touch to your décor.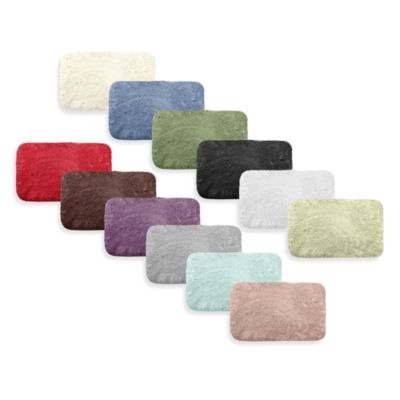 Microdry® Plush Bath Universal Lid Memory Foam
Price:
$14.99
Brand:
Microdry
Colors:
black, blue, chocolate, green, ivory, linen, medium blue, purple, white
Microdry® Plush features superior construction that combines the great qualities of memory foam with traditional plush pile polyester yarn. It provides a soft, cushioned feel, shock absorption and a long wear life.