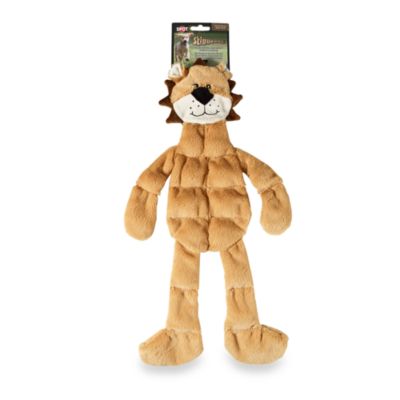 Spot Skinneeez Plush Pet Toy in Lion
Price:
$6.99
Brand:
Skinneeez
Spot® Skinneeez Plush Pet Toys are stuffing-free plush toys for your dog to enjoy for hours. Realistic looking, soft and snuggly animals feature floppy limbs and a long tail.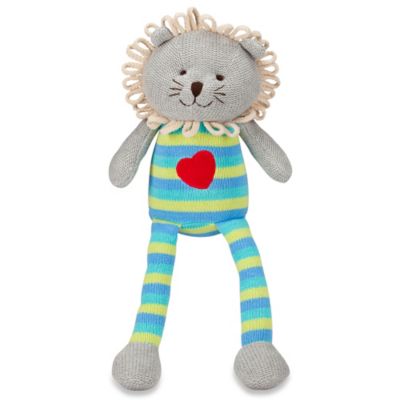 Elegant Baby® Knittie Bittie Lovely Lion
Price:
$19.99
Brand:
Elegant Baby
This cuddly and cute Knittie Bittie Lovely Lion from Elegant Baby is extra plush and features bright blueberry stripes. Sure to be a favorite for your little one.