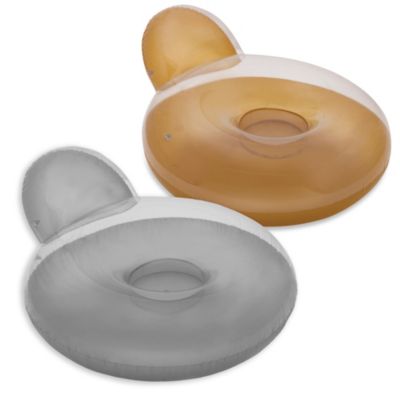 Pillow Back Lounge by Intex in Gold
Price:
$7.99
Colors:
gold, silver
Categories:
Seasonal > Beach & Pool > Pools & Spas
Enjoy relaxing and lounging in your pool or at your patio with this comfy Pillow Back Lounge from Intex. This pillow is also great for indoor use and makes a great TV chair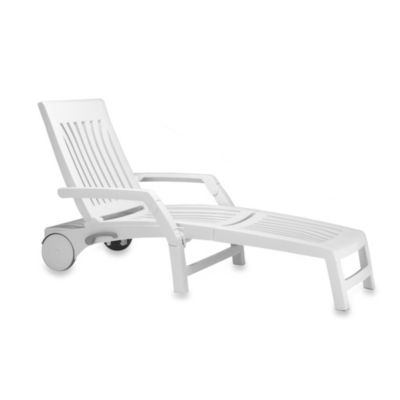 Nardi Nettuno Folding Chaise Lounge
Price:
$169.99
Brand:
Nardi
Categories:
Seasonal > Patio Furniture > Chaise Lounges
The Nettuno Folding Chaise Lounge from Nardi is a world-class chair that can be easily moved so it can be a comfortable place to rest on your patio or by the pool. The sleek, durable design calls to mind the style of Europe.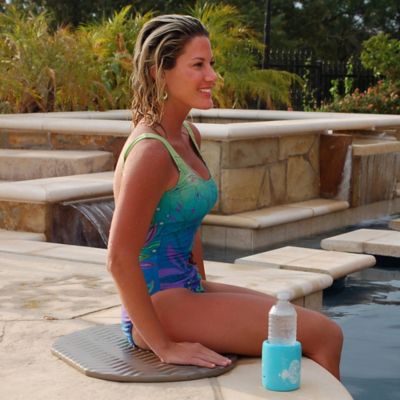 Poolside Cushion Chairs in Bronze (Set of 2)
Price:
$39.99
Colors:
bahama blue, bronze
Categories:
Seasonal > Beach & Pool > Pools & Spas
This pair of Poolside Cushion Chairs are portable, oval-shaped seats that can be used to lounge by the water while sitting on a patio or dock. Each seat is made from thick closed-cell foam for comfort and durability that can be enjoyed year after year.