Mr. Bar-B-Q Long Handle Barbecue Stone Cleaner
Price:
$9.99
Brand:
Mr. BBQ
Categories:
Seasonal > Grills & Outdoor Cooking > Grill Tools & Accessories
Easily get in your grill's hard to reach surface areas with the Mr. Bar-B-Q Barbeque Stone Cleaner. Features a replaceable pumice stone attached to a long handle so you can keep your grill clean after each use.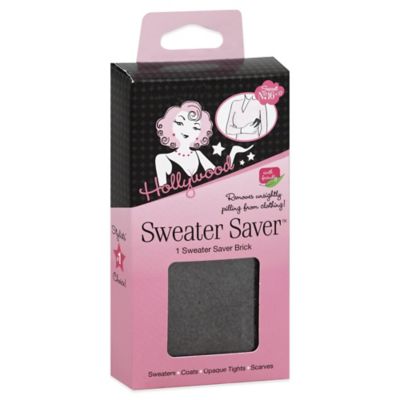 Hollywood Fashion Secrets® Sweater Saver
Price:
$5.99
Brand:
Hollywood Fashion Secrets
Categories:
More > Beauty & Spa > Women's Apparel & Accessories
Save your favorite clothing from the perils of "pilling" and retain your beloved stylish fashions. This palm-size pumice stone quickly renews sweaters, fleecewear, and coats from those annoying "bumps", restoring them back to a "just bought" look.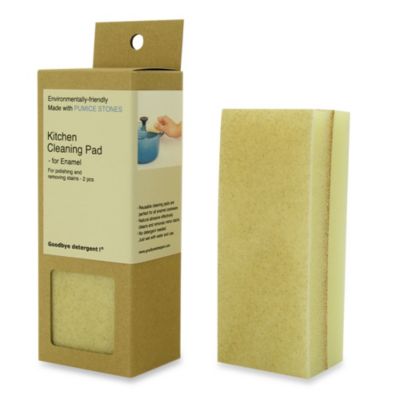 Goodbye Detergent Kitchen Cleaning Pads for Enamel Cookware (Set of 2)
Price:
$7.99
Brand:
Goodbye Detergent
Categories:
Storage & Cleaning > Cleaning > Brushes & Sponges
¬These reusable cleaning pads are perfect for use on all enamel cookware. Made with pumice stones, these natural abrasives are great for cleaning and removing minor stains. No detergent needed, just wet with water and use.