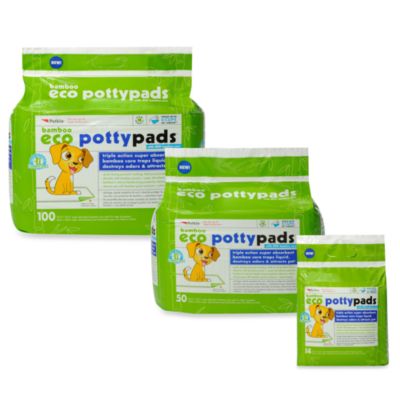 Bamboo Eco Puppy Pottypads
Price:
$19.99
Brand:
Petkin
Sizes:
50 CT
Categories:
Potty training your puppy is now an easy, no-mess snap. Bamboo Pottypads work with a triple action super absorbent bamboo core that traps liquid, destroys odors and attracts pets. Holds up to 4 cups of liquid. Adhesive strips hold pads in place. Indoor or
Paws Life™ Dog Potty for Small Dogs
Price:
$29.99
Brand:
paws life
Categories:
Tired of stepping on moist carpeting or sliding on slippery floors? The Paws Life™ Indoor Dog Potty is a great solution for housebound dogs and puppies to be able relieve themselves inside your home without proverbially making a "wet stinking mess."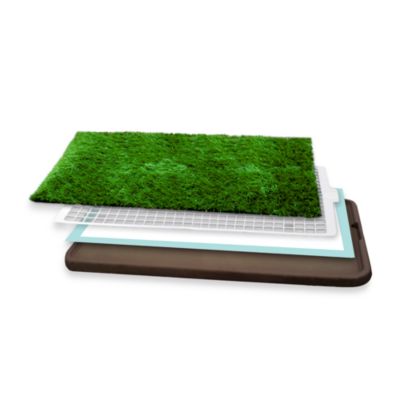 Paws Life™ 36-Count Disposable Dog Potty Pads for Small Dogs
Price:
$15.99
Brand:
paws life
These disposable dog potty pads are designed for use with the Paws Life™ Dog Potty 4-tier system. Perfect for house-breaking new puppies and training dogs to relieve themselves only in a designated area while indoors.