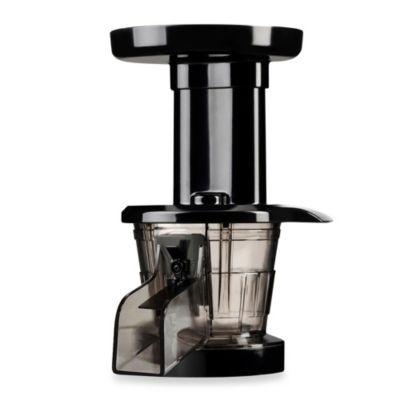 Kuvings® Frozen Dessert Maker Attachment
Price:
$29.99
Brand:
Kuvings
Categories:
Home > Kitchen > Small Appliances > Blenders
This frozen dessert maker is an attachment that adds diverse functionality to Kuvings® Silent Juicers. In tandem, they'll make healthy frozen desserts from fruits and vegetables, mince fresh or cooked ingredients, and even make pureed baby food.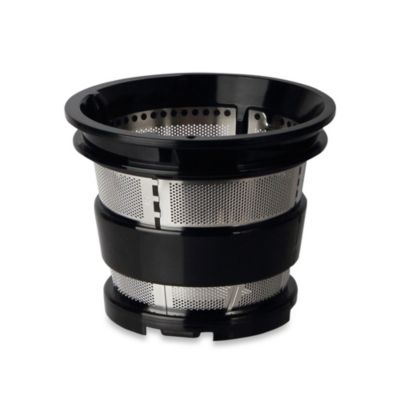 Kuvings® Smoothie Maker Attachment
Price:
$29.99
Brand:
Kuvings
Use your Kuvings juicer to make delicious, nutritious smoothies with the Smoothie Maker Attachment. Compatible with the B6000 juicer series it allows you to make perfectly blended smoothies or use it with steamed veggies to make pureed baby food.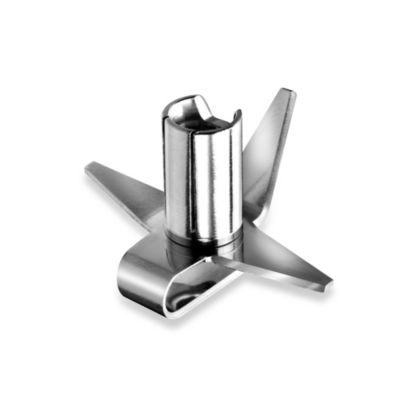 Bamix™ Multipurpose Blade Attachment
Designed for use with all Bamix™ Immersion Blenders, this versatile attachment can handle any mixing, mincing, chopping, pureeing, and even ice crushing tasks. From mixing doughs, making baby food, smoothies or sorbet, this blade does it all.