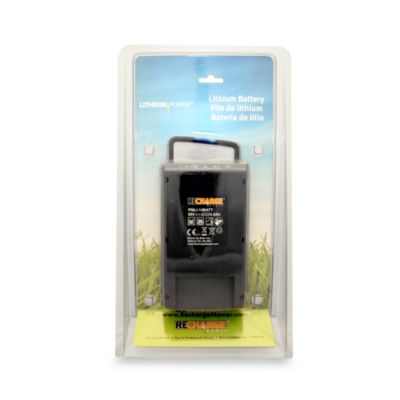 Recharge Mower® 36-Volt Lithium Replacement Battery
Recharge Mower® 36-volt lithium replacement battery extends your cutting time and weighs only 4 pounds! This amazing lithium battery provides consistent, even power flow unlike traditional batteries.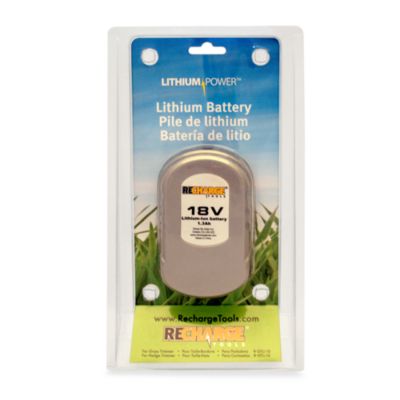 Recharge Tools® 18-Volt Lithium Replacement Battery
This 18-volt Lithium replacement battery extends your trimming time and at only 1 pound. Can be conveniently inserted and removed from the tool.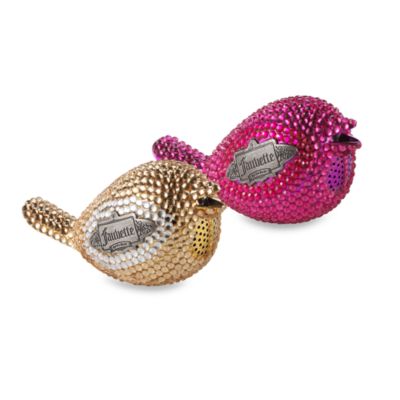 ChicBuds Crystal Fauvette Bird Speaker
Price:
$39.99
Brand:
ChicBuds
Colors:
crystal, gold crystal
Cute and stylish, this blinged out speaker is shaped like a little bird but is as loud as a docking station. Portable speaker includes one rechargeable lithium battery.