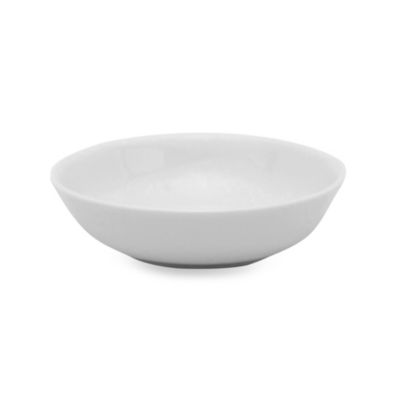 Red Vanilla Every Time Sauce Dishes ( Set of 6)
Price:
$49.99
Brand:
Red Vanilla
Clean and sophisticated, the Red Vanilla Every Time sauce dishes display your recipes in style. Crafted in durable porcelain that's designed to withstand the test of time.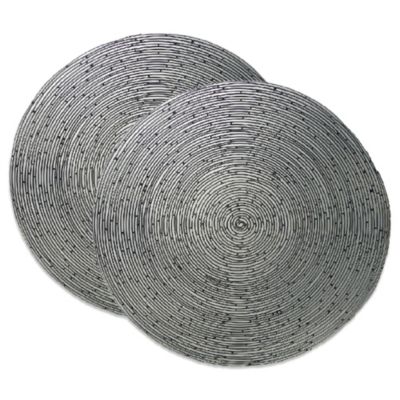 Red Vanilla Orbit Centerpiece Dish (Set of 2)
Price:
$69.99
Brand:
Red Vanilla
Categories:
Home Decor > Fine Giftware > Bowls
Take a futuristic approach to home decor with Red Vanilla's Orbit Centerpiece Dish. Rows of cut-out metal spiral in harmony, letting anything from fruits, vegetables or decorative items be the focus of this modern-designed accent piece.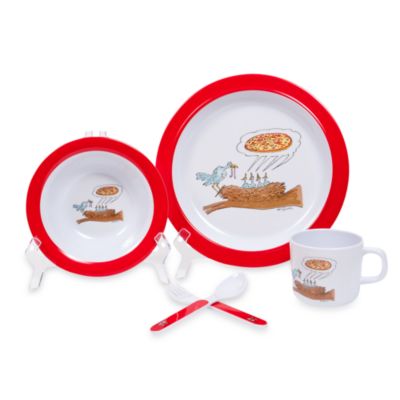 Silly Souls® New Yorker® Birds Craving Pizza in 5-Piece Dish Set in White & Red
Price:
$19.99
Brand:
Silly Souls
Categories:
A nest of baby birds dream of pizza as the mama bird feeds them worms! Illustrated by New Yorker® cartoonist Mike Twohy, this adorable gift set includes five pieces: one plate, one bowl, one cup, one spoon, and one fork.