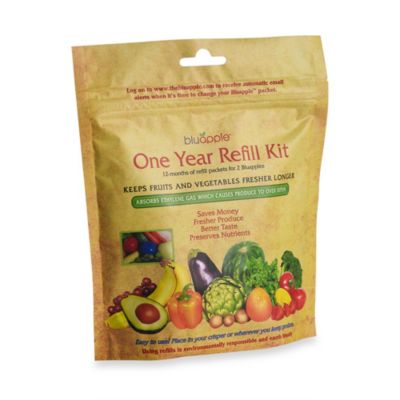 BluApple® Refill Kit
Prolong freshness in your fridge while saving money on spoiled produce with BluApple. This one-year refill kit works with the BluApple Gas Absorber containers (sold separately).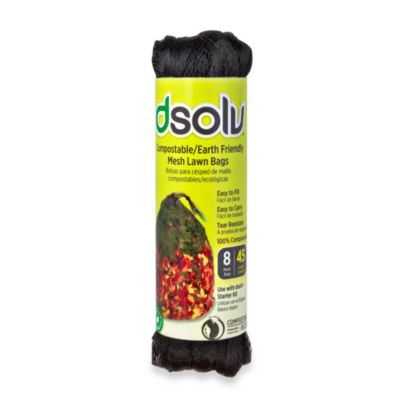 dsolv® Mesh Lawn Bag Refill Kits
dsolv® Mesh Lawn Bag Starter Kit (sold separately) includes everything you need to switch from paper bags. dsolv® Bags are great for storing leaves, grass, yard waste and more.