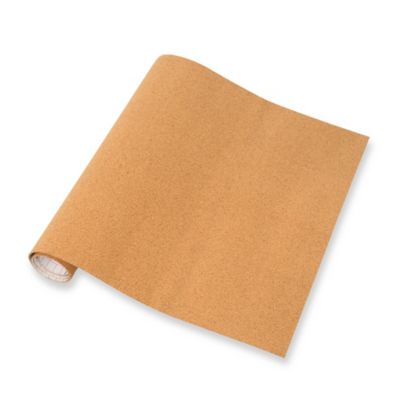 18-Inch x 4-Foot Shelf Liner in Cork
Price:
$9.99
Categories:
Kitchen > Kitchen Organization > Drawer & Cabinet Organizers
Complement and add style to your shelves, coasters, tile trivets, table tops, or other any creative option. This cork lining is self-adhesive and easy to apply. Simply cut to fit and remove.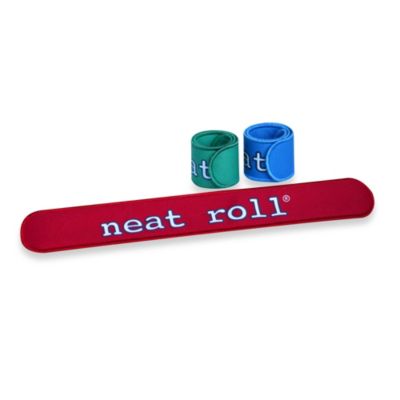 Neat Roll® Fasteners
Price:
$3.99
Categories:
Holiday & Gifts > Christmas > Christmas Storage
These Neat Roll® Fasteners keep rolls of gift wrap, posters or shelf liner securely rolled, without the damage caused by tape or rubber bands. These fasteners can also be adjusted or removed easily and re-used as often as needed.