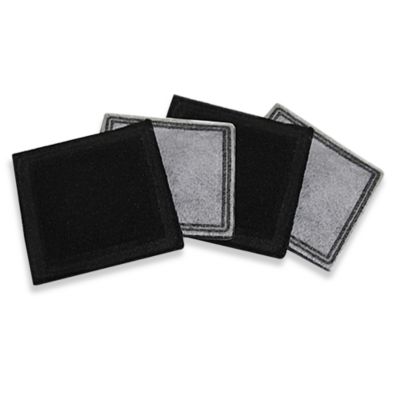 Aqua Cube™ 4-Pack Fountain Replacement Charcoal Filters
Price:
$4.99
Brand:
Aqua Cube
The Aqua Cube™ Fountain continuously circulates and filters your pet's water, keeping it fresh and more appealing to drink.
Pioneer Pet Stainless Steel Drinking Fountain Replacement Filter
Price:
$6.99
Brand:
SmartCat
Maintain giving your pets fresh and clean drinking water with replacement filters for the Pioneer Pet Stainless Steel or Ceramic Drinking Foutain. Cleans and purifies water using activated charcoal.
Aqua Fountain Products
Price:
$24.99
Categories:
The Aqua Fountain continuously circulates and filters your pet's water, keeping it fresh and more appealing to drink. A replaceable charcoal filter removes bad tastes and odors from the water, while catching hair and debris to keep the fountain cleane