Also Showing Categories: Riedel Set of 2 Champagne Glass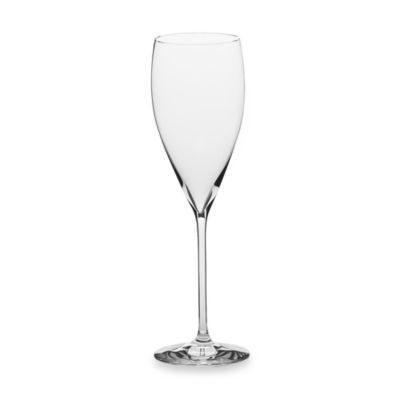 Riedel® Vinum XL 12-Ounce Champagne Glasses (Set of 2)
Price:
$44.99
Brand:
Riedel
Wine enthusiasts know that the pleasure of consuming wine starts with the glass. With a slightly flared top and wide rim, each crystal Riedel Vinum glass enhances both the aroma and the palate of your fine wine.
Riedel® Vitis 10-Ounce Champagne Glasses (Set of 2)
Price:
$75.99
Brand:
Riedel
Celebrate life's joyous occasions in style with the traditional design of this varietal-specific crystal stemware. Classic looking glasses feature a stem that widens as it travels upward, opening directly into the bottom of each glass.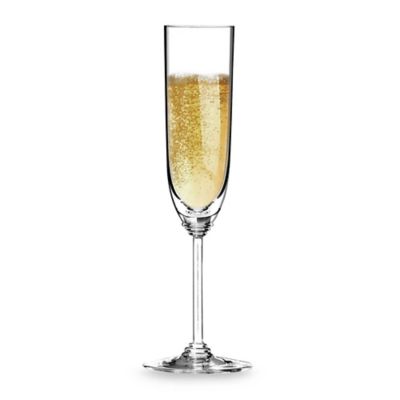 Riedel® Wine 8 1/8-Ounce Champagne Glasses (Set of 2)

Price:

$24.99

Brand:

Riedel

Elegant and contemporary with clean lines and a subtle light catching stem, this lead-free, machine blown glass stemware will add an air of sophistication to your dinner parties.

]