Also Showing Categories: Uv Sanitizing Wands, Uv C Sanitizing Wand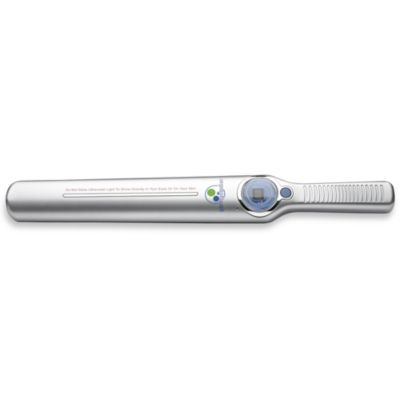 Pure Guardian LW18 UV-C Sanitizer Wand
Price:
$69.99
Brand:
pureguardian®
Categories:
Baby & Kids > Seasonal Clothing, Health & Play > Humidifiers & Air Purifiers
Simply pass the Sanitizer Wand over surfaces to kill up to 99% of spores and viruses. The Sanitizer Wand also fights allergen spores like pollen, dander and dust to leave surfaces feeling cleaner and fresher.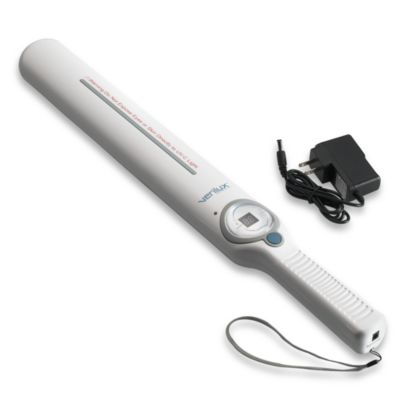 Verilux® CleanWave™ UV-C Sanitizing Wand
Price:
$89.99
Brand:
Verilux
Categories:
Seasonal > Heating & Cooling > Air Purifiers
Uses UV-C light to eliminate up to 99.9% of bacteria and viruses (including MRSA and H1N1) on solid, non-porous surfaces. The CleanWave® Wand sanitizes without chemicals, and is ideal for countertops, computer keyboards, cell phones and more.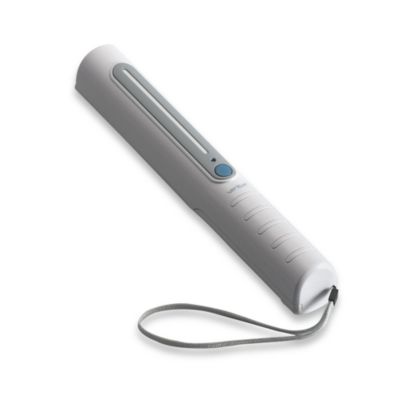 Verilux® CleanWave™ UV-C Sanitizing Travel Wand
Price:
$39.99
Brand:
Verilux
Categories:
Storage & Cleaning > Cleaning > Cleaning Solutions
Uses UV-C light to eliminate up to 99.9% of bacteria and viruses (including MRSA and H1N1) on solid, non-porous surfaces.

]