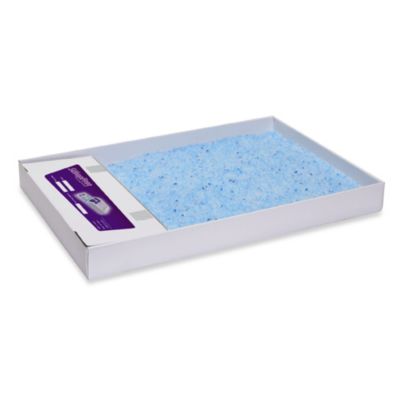 ScoopFree® Slide Quick-Clean Litter Box
Price:
$14.99
Brand:
ScoopFree
Litter tray is made especially for the ScoopFree® litter boxes and proven safe for all cats. It includes Premium Blue™ crystal litter that absorbs moisture immediately and dehydrates solids for superior odor control.
ScoopFree® Original Self-Cleaning Litter Box
Price:
$129.99
Brand:
ScoopFree
Self-cleaning litter box features a quiet motor and anti-leak guard to protect against sideways urination. The disposable litter tray provides hands-off convenience and unbeatable odor control so you don't have to see, touch or smell messy waste.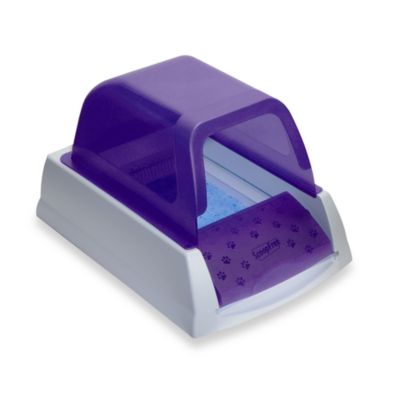 ScoopFree® Ultra Self-Cleaning Litter Box

Price:

$179.99

Brand:

ScoopFree

Self-cleaning litter box has a privacy hood that not only provides privacy for your cat, but also keeps the litter contained.

]