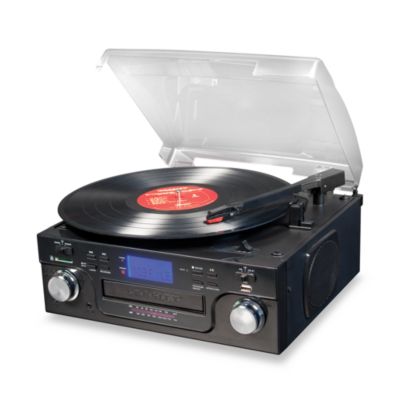 Crosley CR6008A USB and SD Tech Turntable
Price:
$179.99
Brand:
Crosley
Categories:
More > Audio > Turntables & Vinyl Records
Easily convert your old 33, 45 or 78 speed vinyl to a USB or SD card with this unit.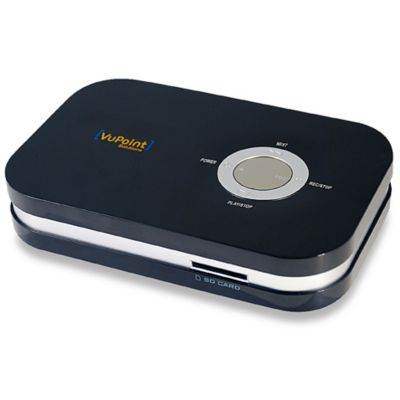 Digital Video Converter
Price:
$49.99
RRP:
$79.99
Categories:
This simple converter lets you convert DVR, VHS, DVD, and live TV programs to digital files onto your SD card or SDHC card up to 32 gig. Simply connect your TV, VCR player, DVD player, Camcorder, or DVR player to the unit and press record.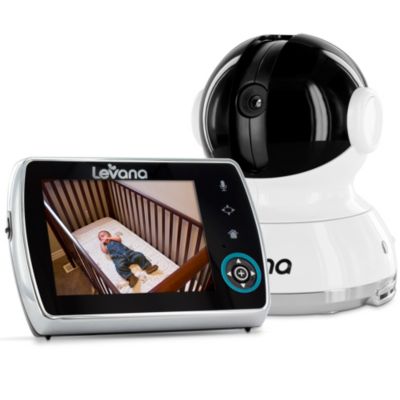 Levana® Keera™ 3.5-Inch Pan/Tilt/Zoom Digital Baby Video Monitor
Price:
$249.99
Brand:
Levana
Categories:
Baby & Kids > Health & Safety > Safety
This Keera™ video baby monitor allows you to zoom, pan, record SD video and take photos of your baby in real time while viewing it live on a handy 3.5" monitor. It also features an intuitive touch control panel, intercom and 24-hour battery.

]