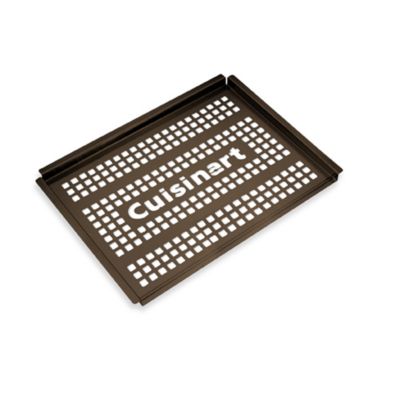 Cuisinart® 12-Inch x 16-Inch Grilling Platter
Price:
$19.99
Brand:
Cuisinart
Categories:
Seasonal > Grills & Outdoor Cooking > Outdoor Cookware
Grilling platter is ideal for grilling seafood and fish fillets and other delicate foods. It keeps food from falling through the grill gate and has a professional grade non-stick coating.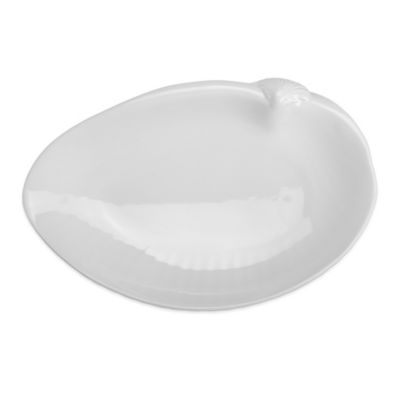 BIA Cordon Bleu 14-Inch Clam Platter
Price:
$19.99
Brand:
BIA
Categories:
Dining > Featured Shops > Coastal Dining
Shaped like a clam, this attractive clam platter is perfect for a beach house, summer barbecue, seafood meals and more. 100% porcelain. Dishwasher and microwave safe. Imported.