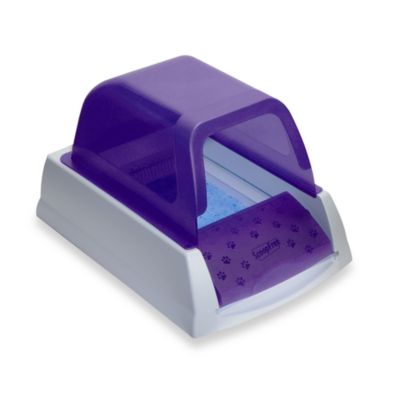 ScoopFree® Ultra Self-Cleaning Litter Box
Price:
$179.99
Brand:
ScoopFree
Self-cleaning litter box has a privacy hood that not only provides privacy for your cat, but also keeps the litter contained.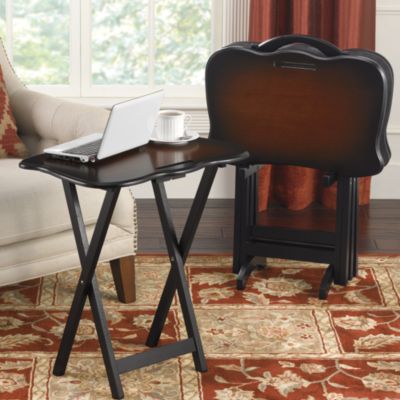 Bombay® Turino Snack Table Set
Price:
$99.99
Brand:
Bombay
Categories:
Home Decor > Furniture > Living Room Furniture
These handy snack tray tables feature cutout carrying handles and a self-contained stand for easy transportation and storage. Trays are laser cut to a butterfly shape with beveled edge to contour to your body and let you tuck into the tray.
Chris & Chris Pro Chef 40" Kitchen Work Stations
Price:
$619.99
Brand:
Chris & Chris
Colors:
espresso, natural
Categories:
Home Decor > Furniture > Kitchen & Dining Furniture
The Chris & Chris Pro Chef Kitchen Work Stations are self-contained, commercial quality food preparation and storage centers on wheels for your home. Designed by professional chefs, these beautiful and functional additions to your kitchen feature an exclu