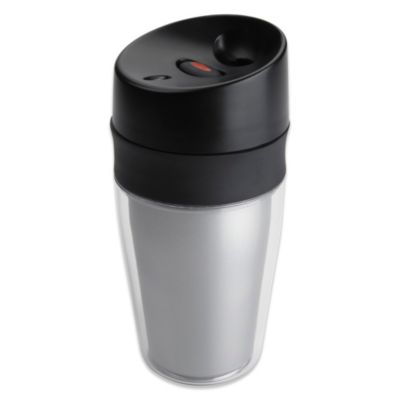 OXO Good Grips Single Serve 9.5 oz. LiquiSeal Travel Mug in Silver
Price:
$9.99
Brand:
OXO
Categories:
Kitchen > Food Storage > Lunch Bags & On-The-Go
The OXO Good Grips LiquiSeal Travel Mug allows you to enjoy your hot beverage on the go without spills. The 9.5 oz. size fits most single serve coffee makers to make your morning routine as seamless as possible.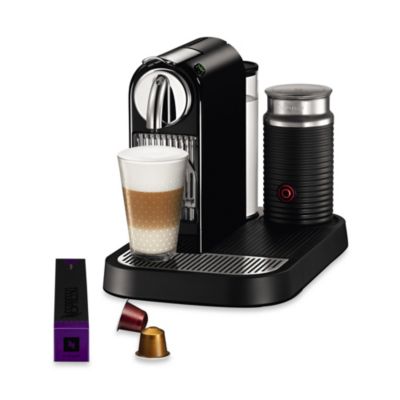 Nespresso® Citiz & Milk Espresso Maker with Aeroccino Plus Bundles
Price:
$299.99
Brand:
Nespresso
Colors:
black, titanium
Categories:
Home > Kitchen > Coffee & Tea > Single Serve Coffee Makers
The Citiz & Milk by Nespresso® allows you to create an endless number of milk based coffee beverages like Cappuccinos, Lattes and Macchiatios featuring exquisite crema, tantalizing aroma and full bodied taste with a simple touch of a button.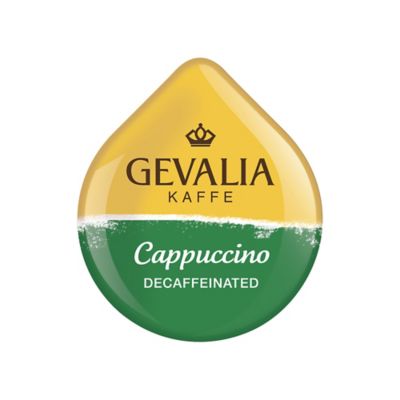 Latte Milk Creamer T-Discs for Tassimo(TM) Hot Beverage System
27 Reviews
Free Standard Shipping
Price:
$12.99
Categories:
Kitchen Electrics > Single Serve Coffee Makers
Enjoy a fresh cup of any hot beverage any time with these patented T-discs, for use with the Tassimo™ Beverage System. Each T-disc contains a precisely measured amount of coffee, tea, chocolate or concentrated milk, and is sealed to protect the precious flavors inside. All the brewing happens inside the T-disc, so there's no measuring, no fuss and virtually no clean-up.