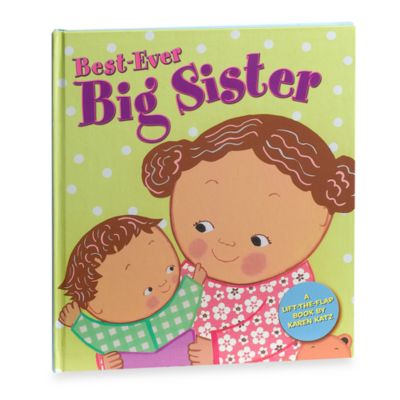 Best-Ever Big Sister Book by Karen Katz
Price:
$5.99
Brand:
Karen Katz
In this lift-the-flap book, Karen Katz's illustrations show older siblings the things they can do that baby can't do yet. Great for the little one that may feel left out when the new baby arrives.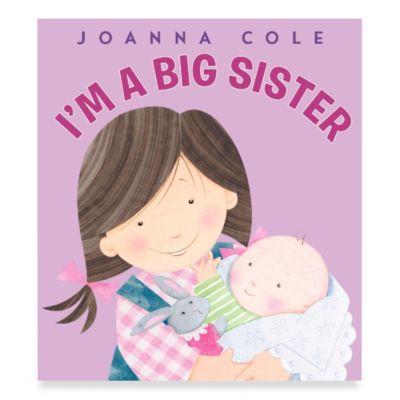 I-Footm a Big Sister Book by Joanna Cole
In a simple, first-person voice, Joanna Cole reassures children that being an older sibling is really as wonderful as it seems.