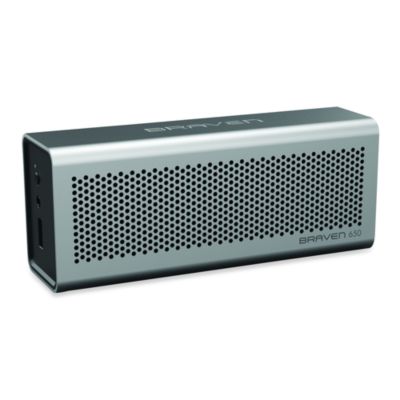 Braven Bluetooth Speaker in Silver
Price:
$189.99
Brand:
Braven
Categories:
Enhance your on-the-go media experience with the Braven 650 Portable Wireless Speaker. This sleek speaker phone and recharger is also a portable USB power bank to keep your music, audio, and calls going for up to 20 hours.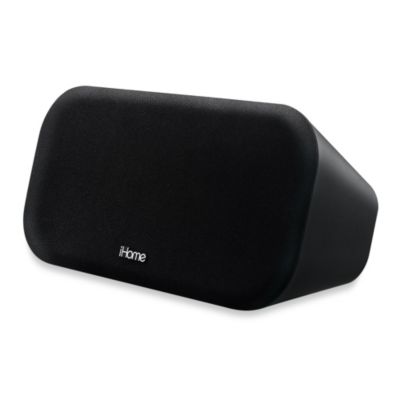 iHome® Bluetooth Wireless Stereo Speaker System
Price:
$99.99
Brand:
iHome
Categories:
Get into the wireless groove with the sleek style and exceptional sound quality of the IBT 25 Bluetooth Wireless Stereo Speaker. Stream your favorite audio from an iPad, iPhone, iPod Touch, Android, Blackberry and other wireless-enabled devices.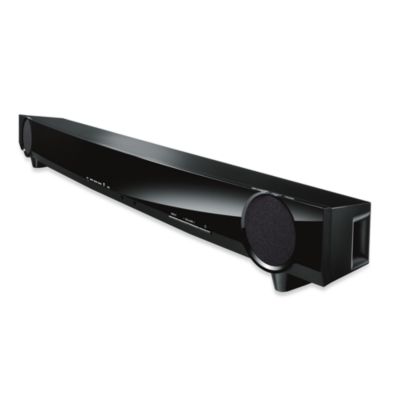 Yamaha Front Surround System

Price:

$249.99

Brand:

Yamaha

Categories:

A sleek and stylish design, this single speaker Soundbar system is ready to take your home theater enjoyment to the next level. Rich, high quality sound will fill all parts of the room and enhance your favorite movies and TV shows.

]