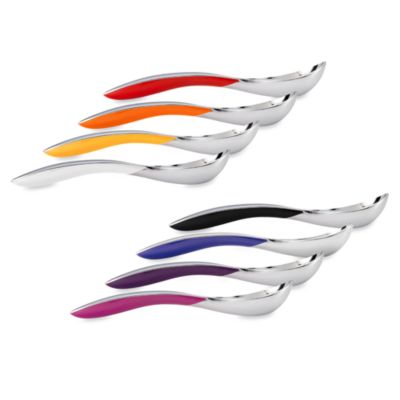 Savora® Colored Ice Cream Scoops
Price:
$14.99
Brand:
Savora
Colors:
citron, crimson, indigo, noir, persimmon, raven, snow
Dish out desserts with ease and in style. The Savora® Ice Cream Scoop features both a serrated edge and a pointed shape to dig through hard ice cream. Bowl is designed to curl the ice cream, producing perfect results.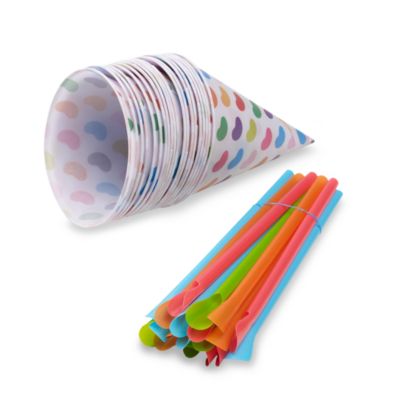 Jelly Belly™ Snow Cone Cups & Straws (Set of 20)
Price:
$4.99
Brand:
jelly belly
This set of Cones and Straws helps you enjoy delicious Jelly Belly™ Snow Cones. Place ice shavings and choice of syrup (not included) into the snow cone and enjoy it using the included scoop straws.