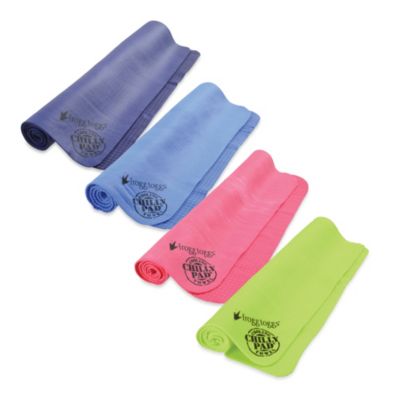 Chilly Pad® Super Cooling Towel - Red
Price:
$12.99
Colors:
blue, lime green, pink, sky blue
Categories:
Home > Seasonal > Beach & Pool > Beach Towels
Whether facing the outdoor heat and/or high levels of physical activity, the Chilly Pad provides an innovative way to cool down. Perfect for anyone engaged in sports or work outdoors, the Chilly Pad is made from a hyper-evaporative material that retains water while remaining dry to the touch. When wet, the towel begins to evaporate and cool, providing cool, soft comfort to the user. When it stops cooling (about 1-4 hours, depending on conditions), you simply re-wet the towel in hot or cold water and wring it out. Within minutes, it's cool again. Machine wash.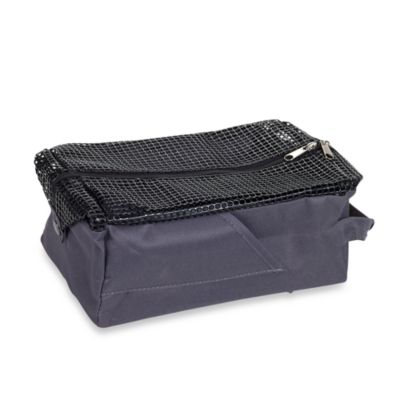 Mesh Shower Tote in Sport
Price:
$4.99
Colors:
black, blue/black, charcoal
Categories:
Carry and organize all your shower needs in this convenient and stylish compartmentalized tote. It stores all your essentials, including soap, razor, shampoo, body wash, creams, towel, hairbrush and more.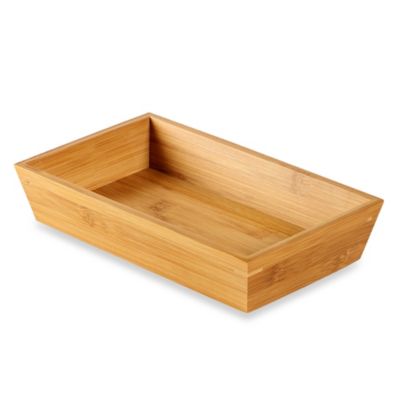 Baum-Essex Coopersville Bamboo Guest Towel Holder
Crafted from renewable bamboo, the Baum-Essex Coopersville towel holder sports a chic warm natural wood grain finish that complements any decor. Its clean palette creates a spa-worthy ambiance in your bathroom.