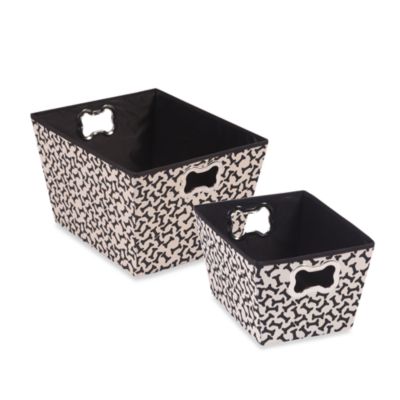 Large Pet Tote in Taupe with Black Bone Print
Price:
$12.99
Sizes:
LARGE
Categories:
Perfect for organizing and holding items like pet toys, pet clothes, or package treats, these stylish taupe totes feature a black bone print exterior, solid black interior and metal bone-shaped grommets as handles. Made of durable 600D polyester.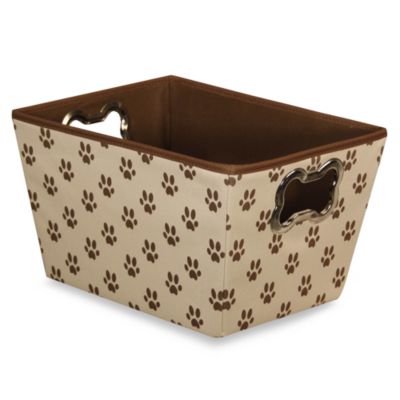 Paw Print Medium Tote with Bone-Shaped Grommets
Price:
$9.99
Sizes:
MEDIUM
Categories:
Home > More > Pet Care > Dog
Paw Print Totes feature bone-shaped grommets to provide a dog motif that is perfect for storing your canine's toys and supplies. Bone-shaped grommets double as handles for easy lifting. Made of durable 600D polyester.