Snooze Pad Therapeutic Foam Pet Bed
Price:
$39.99
Categories:
The extra-thick pad of this foam pet bed cushions and relieves your pet's pressure points. It will help provide needed relief and shuteye for older, arthritic or convalescing dogs, but is comfortable enough for any pet.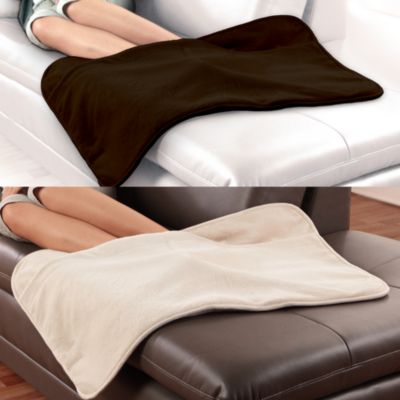 Perfect Fit® Fleece Foot Warmer with Controller
Price:
$49.99
Colors:
chocolate, natural
Categories:
Holiday > Gifts by Price > Under $50
Luxurious electric fleece foot warmer by Perfect Fit®. The foot warmer's ultra-plush fabric face and soft fiberfill cushions and caresses tired feat while providing therapeutic heat.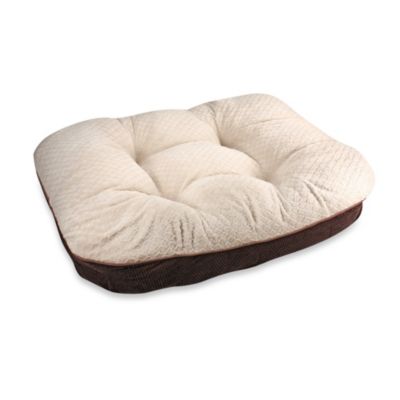 Dreamer Premium Pet Bed with Memory Foam

Price:

$99.99

Categories:

The memory foam center cushion in this deluxe bed is surrounded by shredded foam, providing therapeutic comfort. It's ideal for older, arthritic or convalescing dogs, but it's comfy enough for any dog.

]