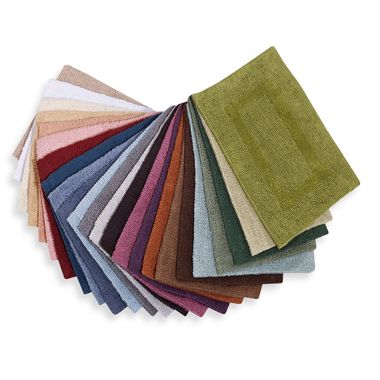 Wamsutta® Reversible 24-Inch x 40-Inch Cotton Bath Rug in Colors
Price:
$39.99
Brand:
Wamsutta
Colors:
brick, chrome, crimson, forest, glacier, gold, grasshopper, iris, java, midnight, new blue, pewter, raspberry, saddle, sage green, salmon, sand, sea, slate, tea rose, thyme, vanilla, white
You're stepping onto pure luxury with the Wamsutta Bath Rug. Crafted with an ultra-soft, sheared surface and reversing to textural loops, it provides superior comfort and indulgence for your feet. Durable and long lasting construction.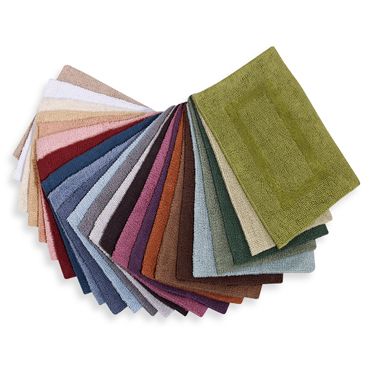 Wamsutta® Reversible 30-Inch x 48-Inch Cotton Bath Rug in Colors

Price:

$49.99

Brand:

Wamsutta

Colors:

brick, chrome, crimson, ebony, forest, glacier, gold, grasshopper, iris, java, midnight, new blue, pewter, raspberry, saddle, sage green, salmon, sand, sea, slate, tea rose, thyme, vanilla, white

You're stepping onto pure luxury with the Wamsutta Bath Rug. Crafted with an ultra-soft, sheared surface and reversing to textural loops, it provides superior comfort and indulgence for your feet. Durable and long lasting construction.

]