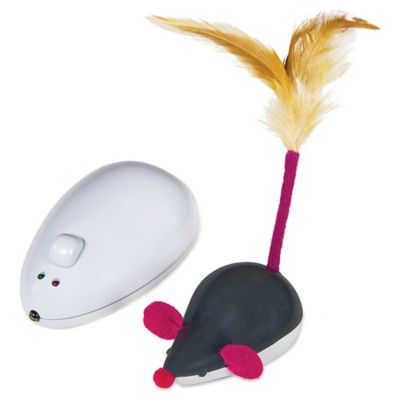 Cheese Chaser® Remote Control Mouse Toy
Price:
$14.99
Brand:
Petlinks
Categories:
This toy puts the fun of a mouse chase in your hands, while providing your cat or kitten with a healthy dose of activity! The cheese-shaped remote control creates irresistibly erratic movements that cats love.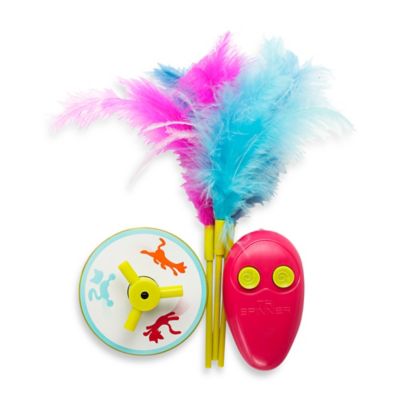 Categories™ Tri Spinner Toy for Cats
Price:
$14.99
Categories:
The Tri Spinner is an electronic interactive toy that spins and wobbles for your cat. Using the remote control, spin and move the toy from the comfort of your couch. The wands have real feathers that cats love.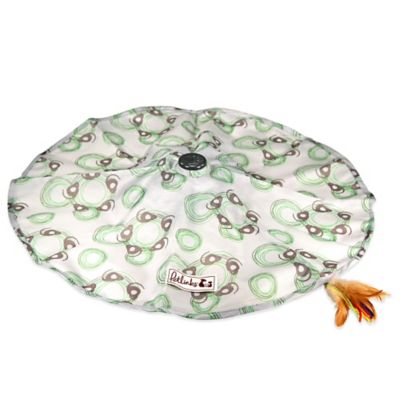 PetLinks® Mystery Motion™ Concealed-Mouse Motion Toy
Price:
$29.99
Categories:
Take advantage of your pet's curiosity to stimulate their mind and encourage play with this battery-operated concealed-mouse motion toy. It replicates the movement of hidden prey and features 4 speeds to let you control the action.