Also Showing Categories: Travel Usb to Cable, Battery Charger Travel, Travel Battery Charger Usb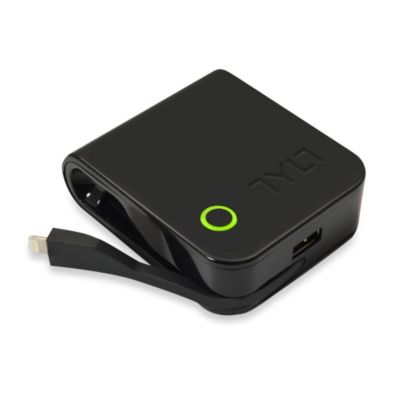 TYLT Energi Lightning Travel Charger with Built-in Micro USB Cable
Price:
$59.99
Categories:
More > Electronics > Tablet & Phone Accessories
This convenient TYLT Energi combines a home charger and a battery pack to deliver the ultimate charging product. Includes a 1 Amp output with a universal USB port. It contains a built-in 1800 mAh Lithium-Ion Polymer battery inside.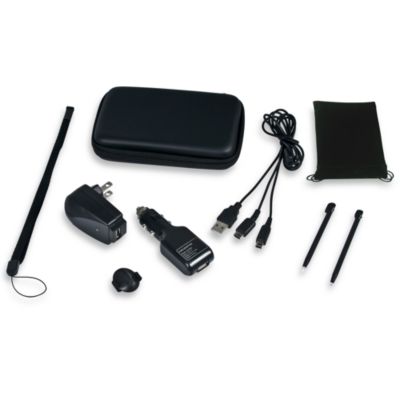 NintendoDS and DSi 9- in -1 Accecssory Kit in Black
This 9-in-1 travel kit for the Nintendo DS and DSi will keep your DS operating and protected while traveling. If your DS battery runs low, you can charge it using the included USB charging cables and the USB car charger or USB charger.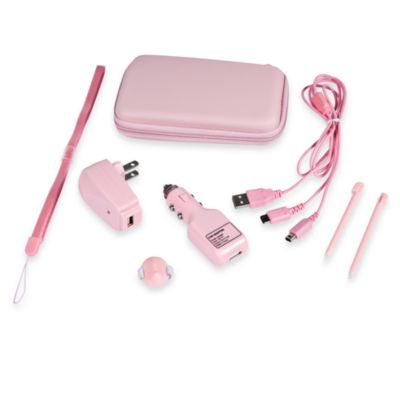 NintendoDS and DSi 9- in -1 Accecssory Kit in Pink

This 9-in-1 travel kit for the Nintendo DS and DSi will keep your DS operating and protected while traveling. If your DS battery runs low, you can charge it using the included USB charging cables and the USB car charger or USB charger.

]