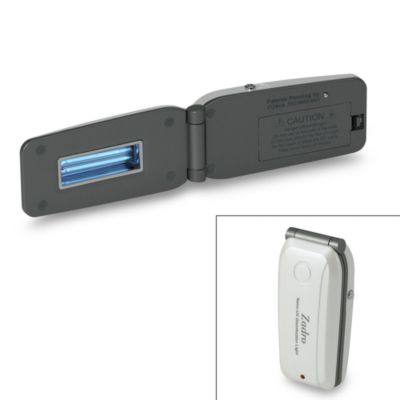 Nano-UV Sanitizing and Disinfecting Light Scanner
Price:
$79.99
Brand:
Zadro
Categories:
More > Electronics > Tablet & Phone Accessories
Use this compact, portable ultraviolet light unit to kill 99.99% of bacteria and viruses within 10 seconds, on toothbrushes, computer keyboards, telephones, doorknobs, baby bottles, toilet seats and much more.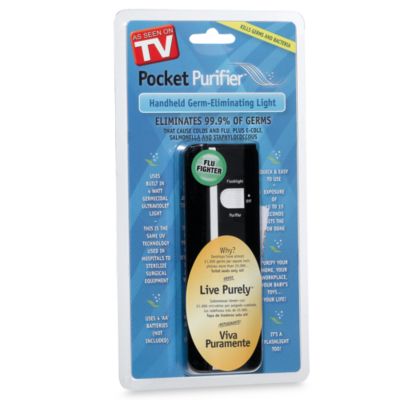 Pocket Purifier™ Handheld Germ-Eliminating Light
Price:
$19.99
Categories:
Storage & Cleaning > Cleaning > Cleaning Solutions
Handheld device uses a built-in 4-watt germicidal ultraviolet light to eliminate 99.9% of germs from surfaces. Perfect for use in your home, workplace or even on baby's toys.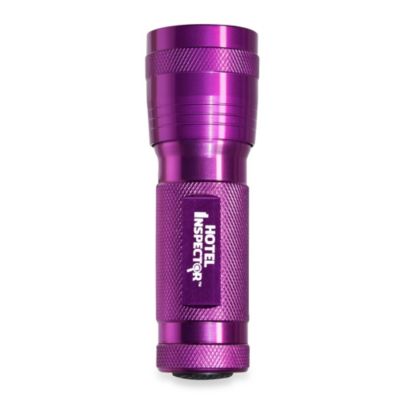 Ultra-Violet LED Blacklight Stain Finder
Price:
$14.99
Brand:
Brain Games, INC.Ector
Categories:
More > Luggage > Travel Accessories
This compact LED blacklight is ideal for travel. Put your mind at ease, knowing that your hotel room is full clean from some things that you can't see. The ultraviolet light detects all forms of bodily fluids.

]