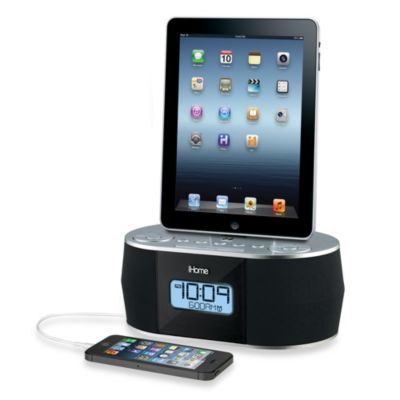 iHome® Dual Charging Stereo FM Radio Alarm Clock w/USB Charge and Play
Price:
$79.99
Brand:
iHome
Categories:
Wake, play and charge your iPad, iPhone and iPod all from this Dual Alarm FM Radio Clock. A convenient dual alarm feature allows you to set separate wake times, as well choose the iOS source you wish to wake up to.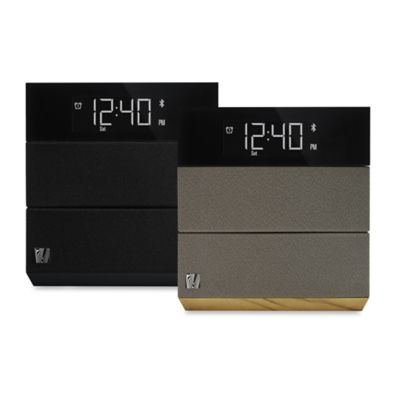 Soundfreaq Sound Rise Wireless Speaker and Alarm Clock
Price:
$79.99
Brand:
Soundfreaq
Categories:
Sound Rise by Soundfreaq is a USB phone charger, wireless Bluetooth streaming speaker, FM radio, and alarm clock, all in a compact modern design that takes up minimal space. Stream audio from an app, your smartphone, computer, MP3 player, or the radio.