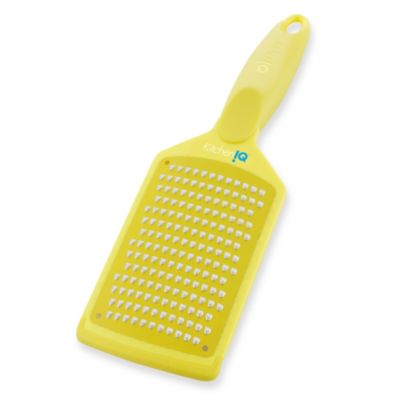 KitchenIQ™ Fine Grater in Yellow
Price:
$16.99
Brand:
KitchenIQ
This wide paddle grater features specially-designed V-shaped blades for smooth, easy and uniform grating results. Great for hard cheeses, ginger, onions and other vegetables.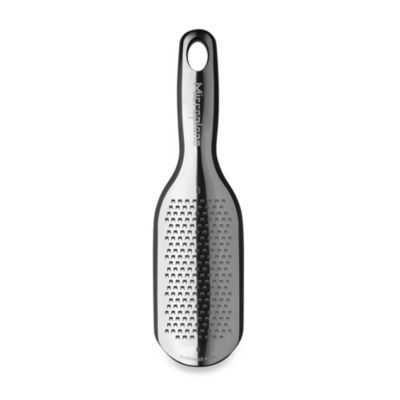 Microplane® Stainless Steel Elite Coarse Grater with Cover
Price:
$16.99
Brand:
Microplane
This high-quality coarse grater is perfect for grating a wide range of firmer foods such as hard cheeses, chocolate, vegetables, coconut and more. Ideal for recipes that require ingredients with greater texture.