Also Showing Categories: Vintage 6-Ounce Flutes Drinkware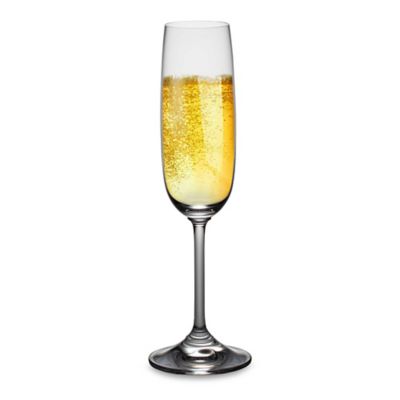 Marquis® by Waterford Vintage 6-Ounce Flutes (Set of 4)
Price:
$48.99
Brand:
Marquis by Waterford
With no cuts, shape takes on a whole new meaning. Characterized by modern design and full-bodied elegance, smooth curves create an enticing appearance for this crystalware. A contemporary interpretation of the tradition of Waterford fine crystal.
Lenox® Vintage Jewel® Platinum Signature 6-Ounce Flute
Price:
$34.99
Brand:
Lenox
This crystal stemware from Lenox® creates a modern twist on the classic Vintage Jewel® Platinum collection. This Signature series offers the same platinum trim and multifaceted design as the original, but in a sleeker shape.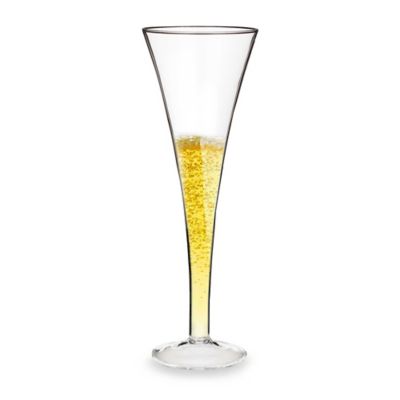 Marquis® by Waterford Vintage 6-Ounce Trumpet Flutes (Set of 4)
Price:
$48.99
Brand:
Marquis by Waterford
Categories:
Holiday > Holiday Entertaining > New Year's Party
With no cuts, shape takes on a whole new meaning. Characterized by modern design and full-bodied elegance, smooth curves create an enticing appearance for this crystalware. A contemporary interpretation of the tradition of Waterford fine crystal.

]