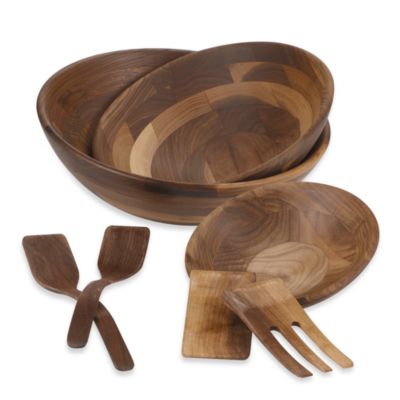 Snow River Walnut Finish Salad Hands
Need an extra set of hands to help you toss and serve salad? These attractive wooden salad hands are the answer.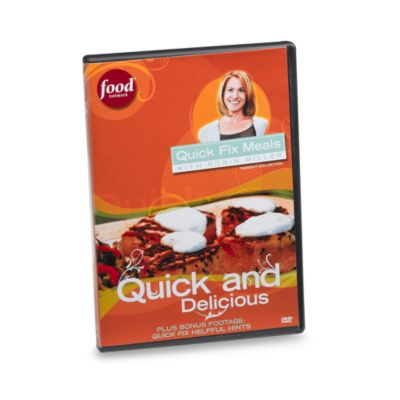 Quick Fix Meals in Quick and Delicious DVD with Robin Miller
Price:
$4.98
Categories:
Kitchen > Cookbooks & Holders > Cookbooks
Cookbook author, nutritionist, and food journalist Robin Miller guides us through the landmines of getting food on the table nightly with her stress-free meal planning strategies.