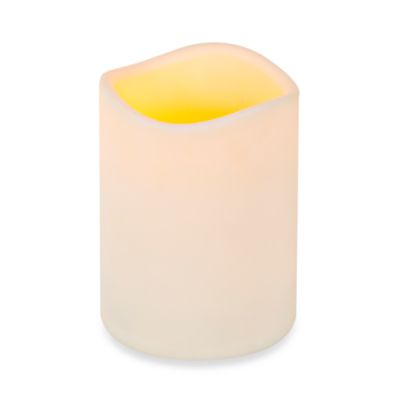 Everlasting Glow® Flameless LED Wavy Edge Pillar Candles
Price:
$16.99
Sizes:
4" X 6"
Categories:
Home > Home Decor > Candles & Fragrance > Flameless Candles
These realistic looking pillar candles feature all the benefits of a warm, soothing, real candle without the smoke, soot and mess. LED lights create a lifelike flickering flame that is windproof and environmentally safe.
Yankee Candle® Everyday Ceramic Leaf Cutout with LED Tarts® Wax Melts Warmer
Price:
$16.99
Categories:
Home Decor > Candles & Fragrance > Diffusers & Fragrance
This electric wax melts warmer features a lovely glazed ceramic leaf cutout design crafted to create a warm, inviting atmosphere while enjoying the delightful fragrances that only Yankee Candle® Tarts® wax melts can produce.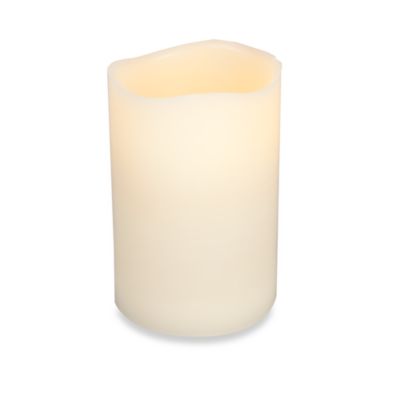 Everlasting Glow® Flameless LED Melted Edge Pillar Candles in Bisque

Price:

$5.99

RRP:

$9.99

Sizes:

4" X 6"

Categories:

This realistic looking pillar candle has all the benefits of a warm, soothing, real candle without the smoke, soot and mess. Three LED lights create a lifelike flickering flame that is windproof and environmentally safe.

]