Sagaform® Stoneware Wasp Trap
Price:
$29.99
Brand:
Sagaform
Categories:
Seasonal > Lawn & Garden > Garden Tools & Accessories
Sagaform®, the masters of Swedish design, has developed an eye-pleasing solution for a common warm weather nuisance. This yellow and black jar-shaped stoneware wasp trap uses sugared water to lure the stinging pests away from you and your guests.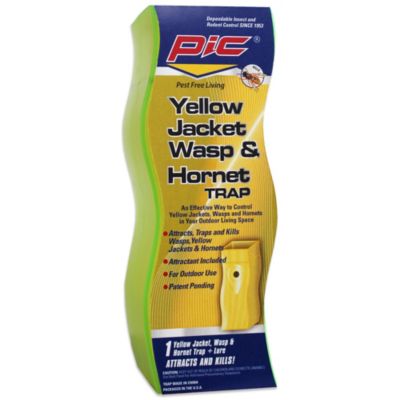 Yellow Jacket, Wasp and Hornet Trap
An effective way to control bothersome and pesky insects that infiltrate your outdoor living space, trap features a special design that attracts and kills wasps, yellow jackets and hornets by luring them inside and preventing them from coming out.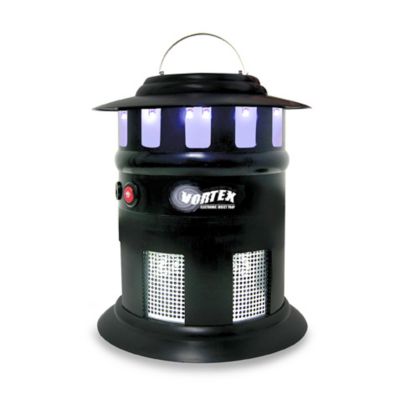 Jobar Vortex in sect Trap with Adapter
Price:
$19.99
Brand:
Jobar International
Categories:
Seasonal > Lawn & Garden > Pest Control
This insect trap quietly captures mosquitoes, flies, wasps and more. It uses a UV light along with titanium dioxide that mimics human scents to attract insects, and the vacuum suction does the rest.